Commercial and Residential Plumbing in Sioux Falls, SD and the surrounding areas
Free Estimates
24 Hr Emergency Service
All Your Plumbing Needs
Drain Cleaning
Heating & Cooling
Mold Remediation
Free Home Inspections
Request an Estimate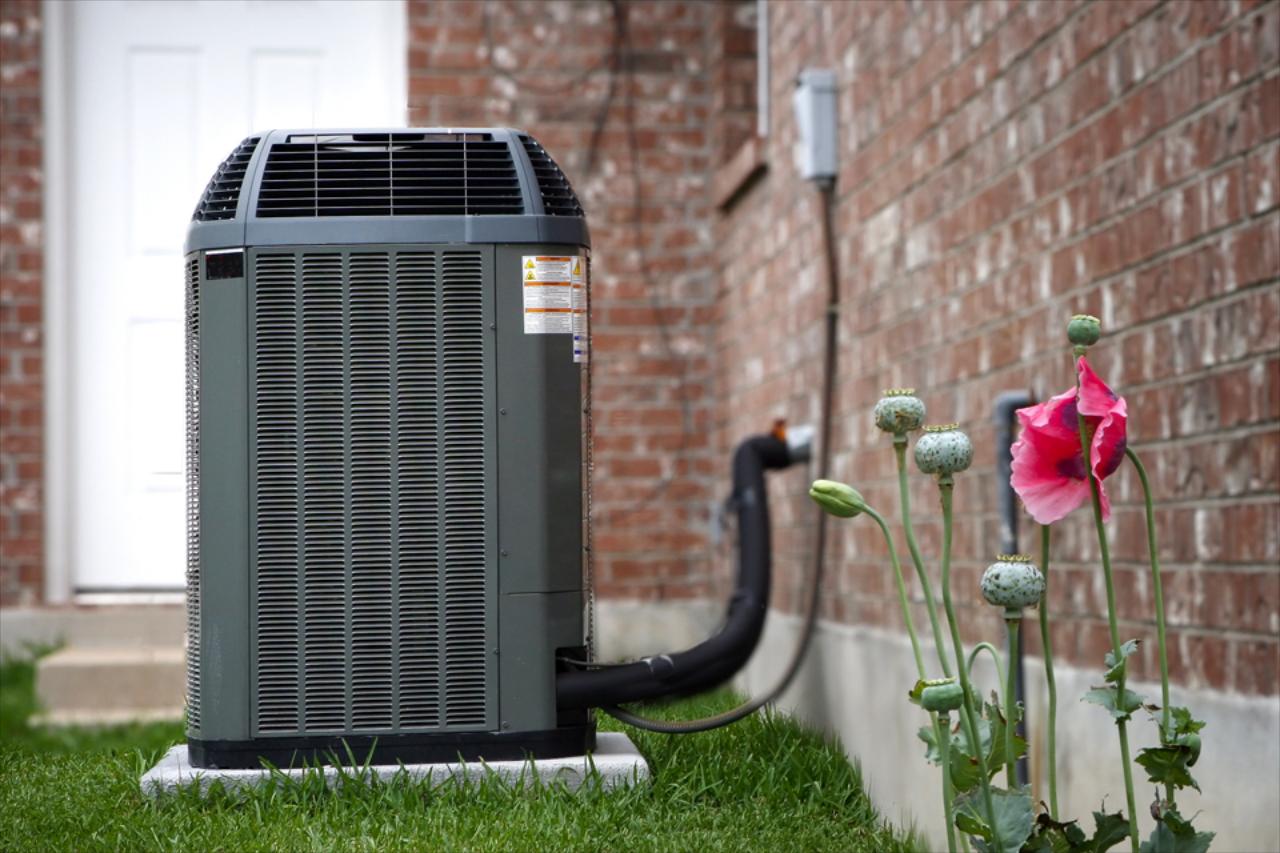 Aaction Rooter LLC is your professional plumber, serving Sioux Falls, SD and the surrounding areas, for residential and commercial plumbing repairs, maintenance and replacement. We are a locally owned and operated business focused on providing fast, affordable and dependable plumbing services 24 hours a day, 7 days a week. Customer service is extremely important to us and there is never an overtime or surprise charge. Aaction Rooter is here for you! We do it all, no job too big or small!
We offer complete plumbing services in Sioux Falls, Baltic, Brandon, Canton, Chancellor, Colton, Corson, Crooks, Dell Rapids, Garretson, Harrisburg, Hartford, Humboldt, Lennox, Parker, Renner, Tea, Valley Springs and Worthing.
Our 24-hour plumbing service is available seven days a week to meet your needs in any emergency situation, without charging overtime rates or fees. We are licensed and insured so you know you home is being serviced by professionals. Whether it's your water heater, faucet, toilet, bathtub, shower or garbage disposal – consider it covered from installation to repair with Aaction Rooter. When your drain is slow, your faucet drips or simply needs replacement, take Aaction on your plumbing and drains in Sioux Falls, SD and the surrounding areas.
CONTACT US TODAY FOR ALL YOUR PLUMBING NEEDS!