We offer complete plumbing services in Sioux Falls, Baltic, Brandon, Canton, Chancellor, Colton, Corson, Crooks, Dell Rapids, Garretson, Harrisburg, Hartford, Humboldt, Lennox, Parker, Renner, Tea, Valley Springs and Worthing.
Repair & Replacement
Leaks, Drips, Clogs & More
When you need a plumber for your home or business, turn to your local experts at Aaction Rooter, LLC. No matter what part of your home has a plumbing problem, we are here to help. From leaky faucets and clogged drains to low water pressure and broken water heaters, we have the equipment and skills to get the job done correctly and safely. We also specialize in installation and replacement of all brands and styles of plumbing fixtures. Choose Aaction for affordable and dependable plumbing service in Sioux Falls, Tea, Brandon and the surrounding areas.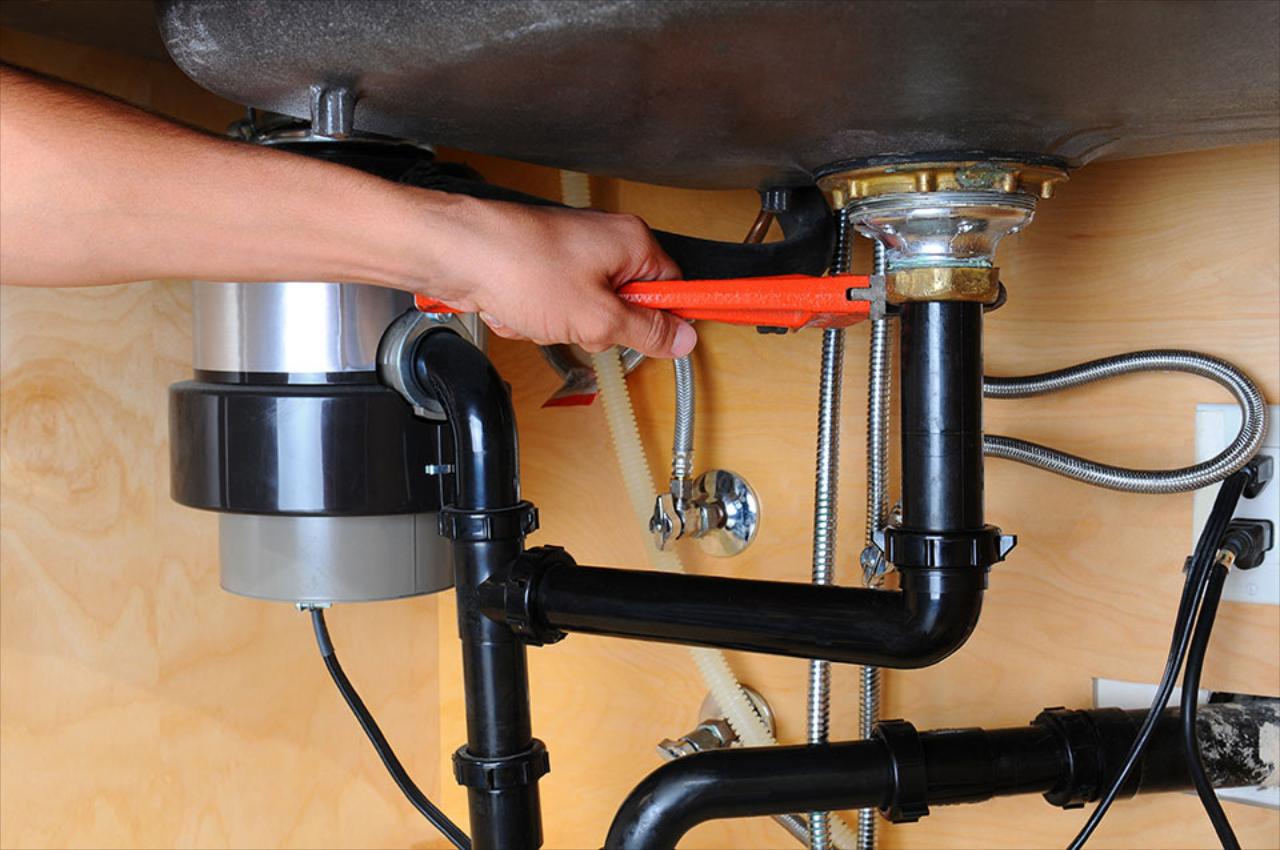 Faucets
Toilets
Sinks
Drains
Garbage Disposal
Bathtubs
Showers
Water Heaters
Drain Cleaning
Kitchen, bathroom and floor drains run slower and clog over time due to dirt, soap, grease, debris, hair, toys and so much more. Do you need a professional plumber to unclog your drains in Sioux Falls? We use the latest technology and equipment to quickly and safely clean your entire line to like new condition. Most of the time a clogged drain should be handled by a professional. The first thing to remember is to not put anything down the drain that does not belong there to try and fix the clog. If simple drain cleaners are not working, there may be a bigger issue causing the clog. We will be happy to come take a look and help determine the best course of action and resolve your clogging issues immediately.
Heating
Aaction Rooter LLC makes it easy to stay cozy all winter long with reliable and knowledgeable heating services for your home or business. We have experience with all of your heating systems and components. From boilers to furnaces and thermostats, we have the experience and equipment to keep your home or business comfortable, cozy, and warm all winter long.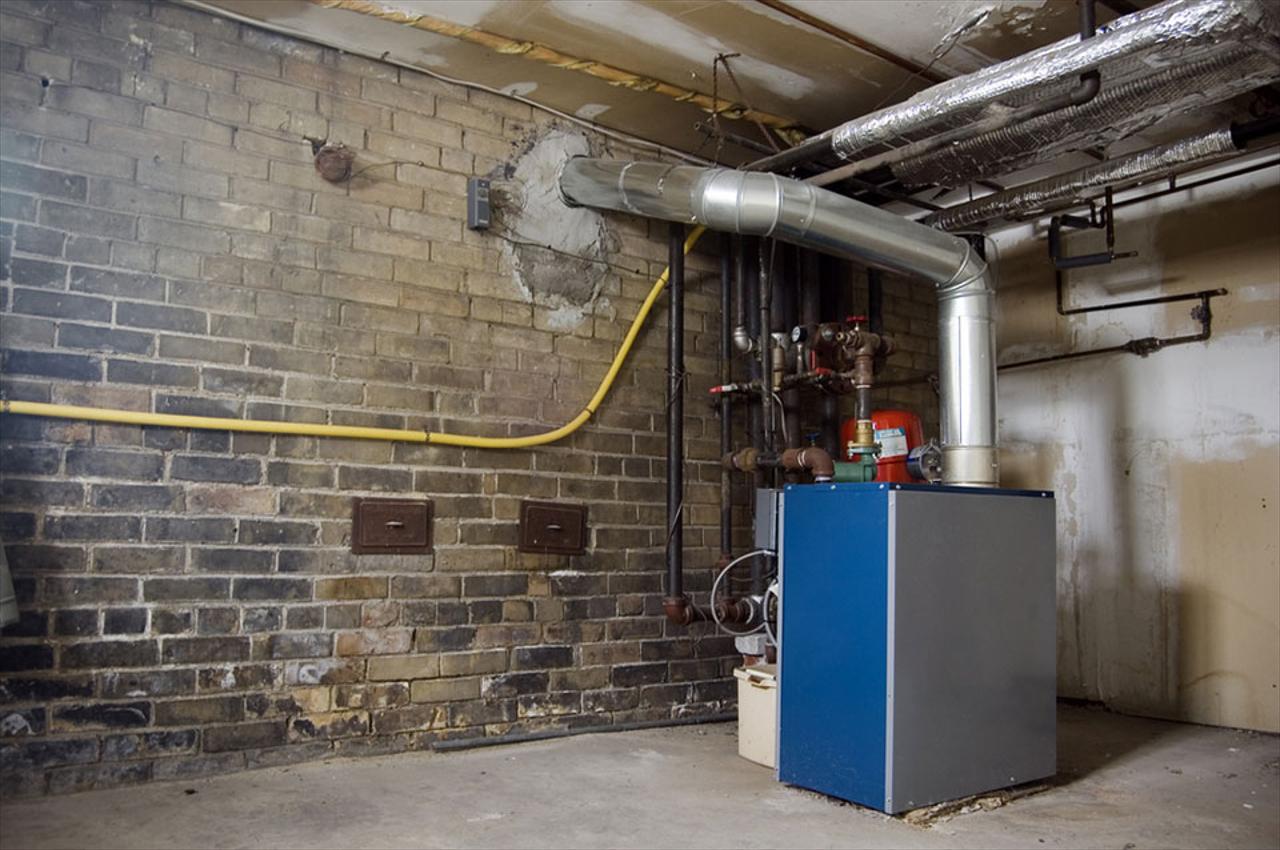 Cooling
During the hot, humid summers, the right air conditioning system will help to maintain the comfort and health of you and your family, employees, and customers. For those suffering from outdoor allergy symptoms, an air conditioning system helps bring a measure of relief. With several years of experience in the heating and cooling business, Aaction Rooter LLC will help select the right system to keep you cool, cozy, comfortable, and to help you save money. Contact us today for more information or to get started.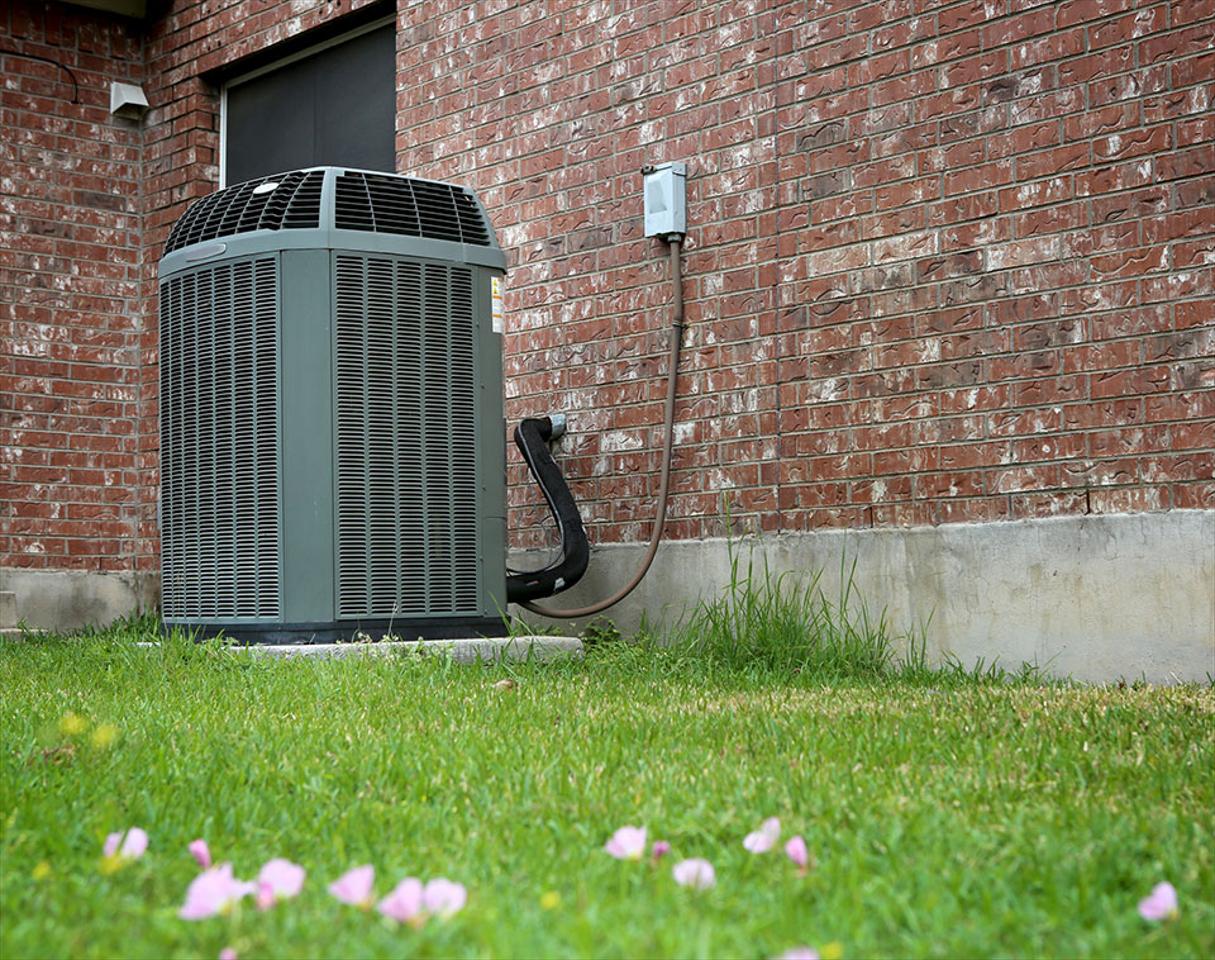 Mold Remediation
Aaction Rooter LLC is ready to help restore your home or business after flooding or fires. Let us help kill mold and mildew in your home, office, or retail space and give you a safe, sanitary space to live and work. Don't live with dangerous fungus or spores. Call us today to sterilize your space get back to normal in a clean, safe environment. Contact us for assistance with smoke and water damage and let us help put you on the road to recovery.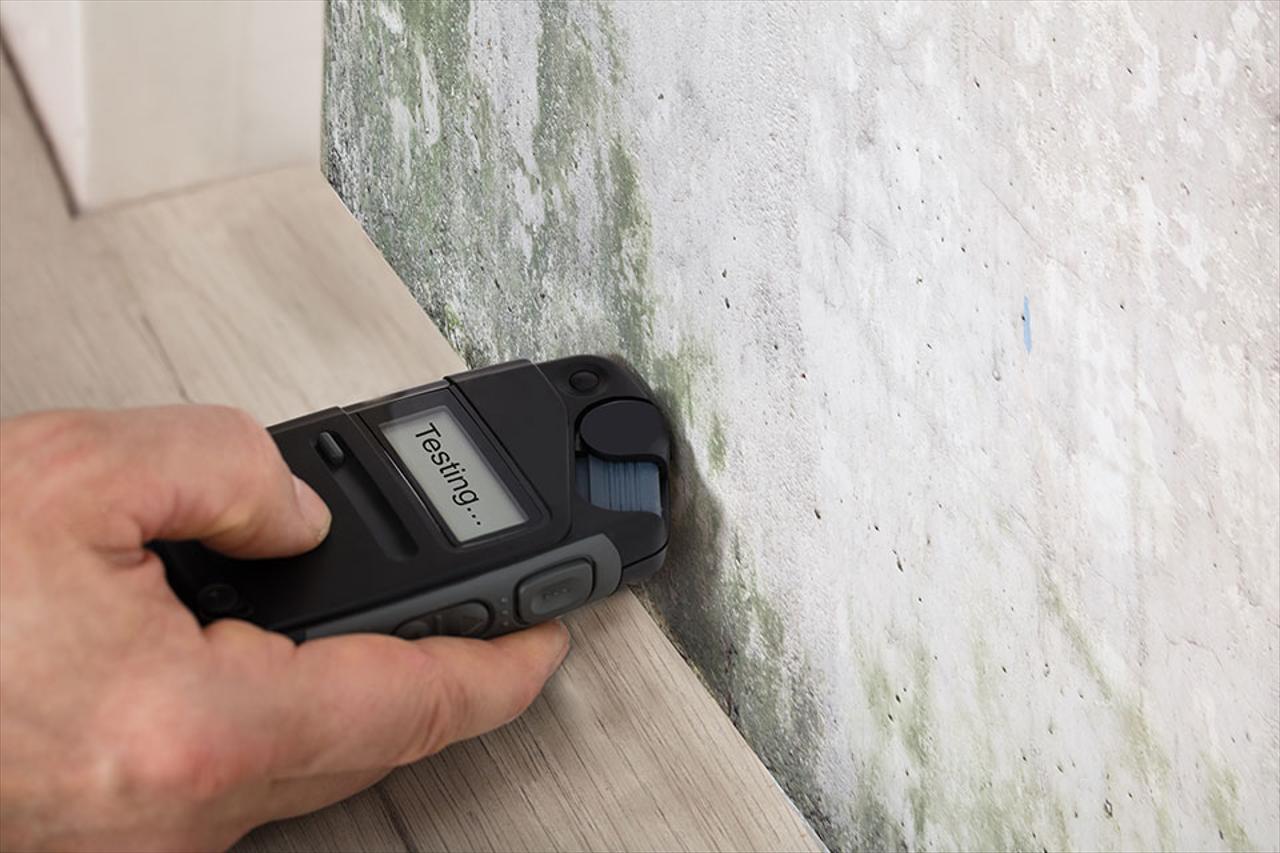 Home Inspections
Are you selling your house or moving into a new home? We can inspect the entire plumbing system from leaky faucets and slow drains to water heaters.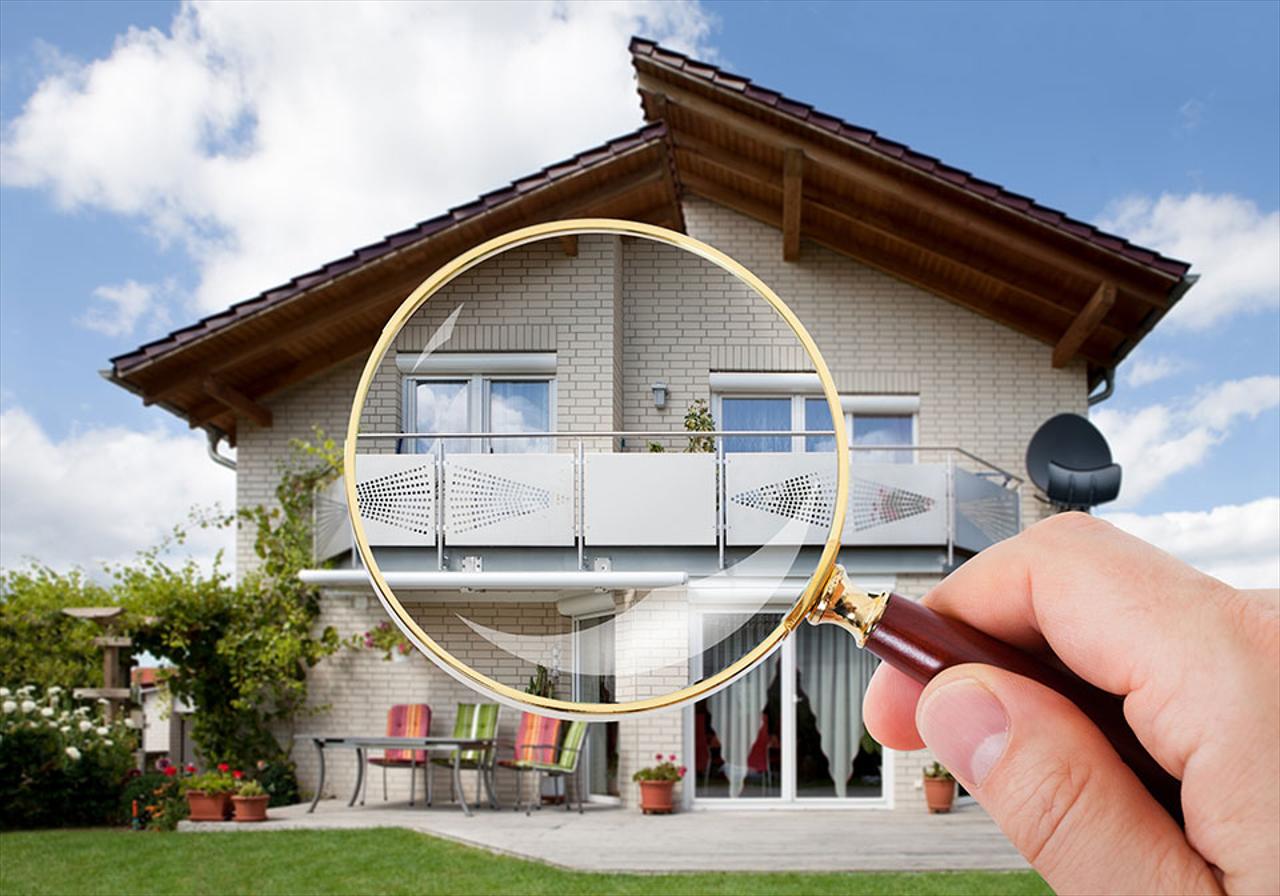 Frozen Pipes/Broken Pipes
The winter in South Dakota can be unforgiving on a home or businesses plumbing. Most often freeze breaks happen during the fall and winter and go unnoticed until the spring. We can repair the freeze break so you can get back to washing the car and watering the lawn. Our expert technicians can also thaw your lines before they rupture. Save time and money with Aaction Rooter plumbing service for broken and frozen pipes.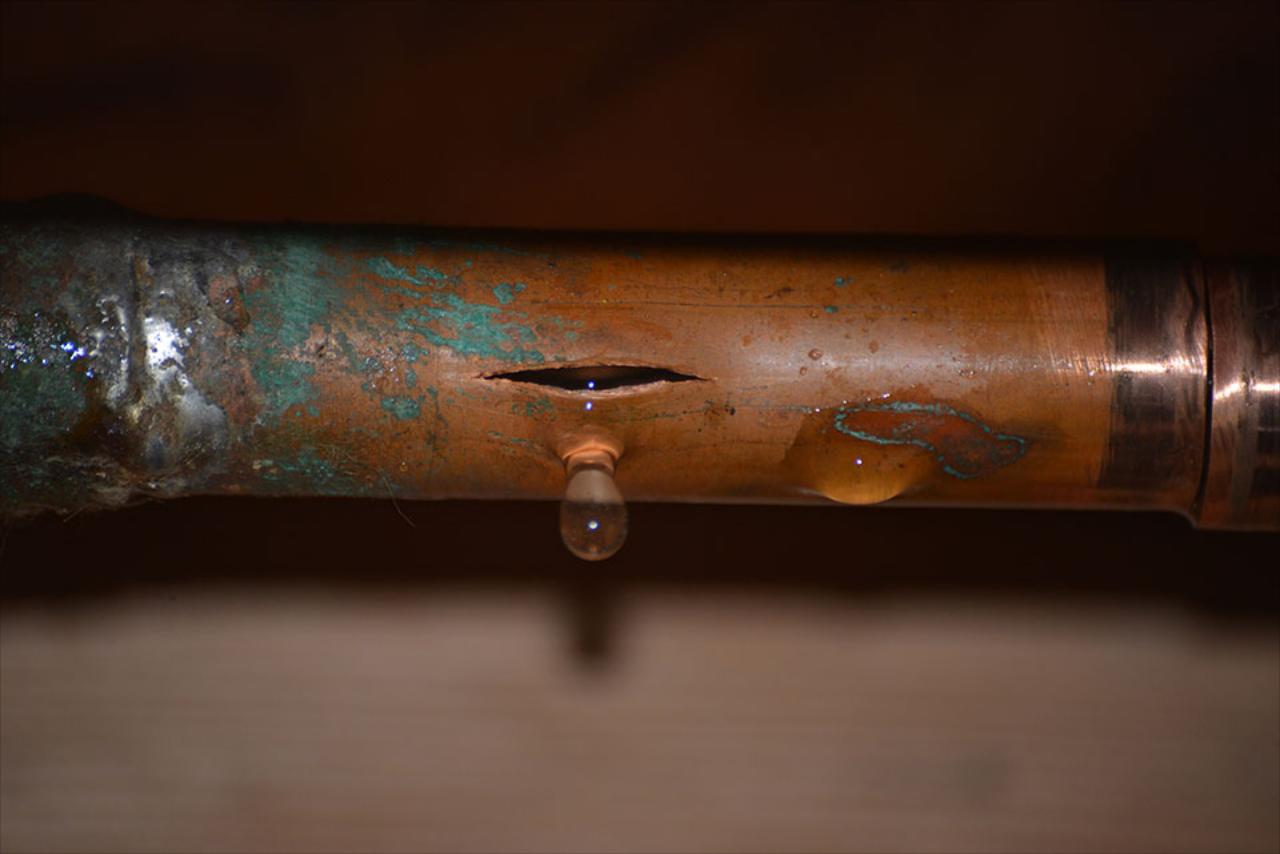 Restricted Water Flow
Pipes can deteriorate over time by corrosion and other factors. We will take the time to locate and correct any problems in your water lines.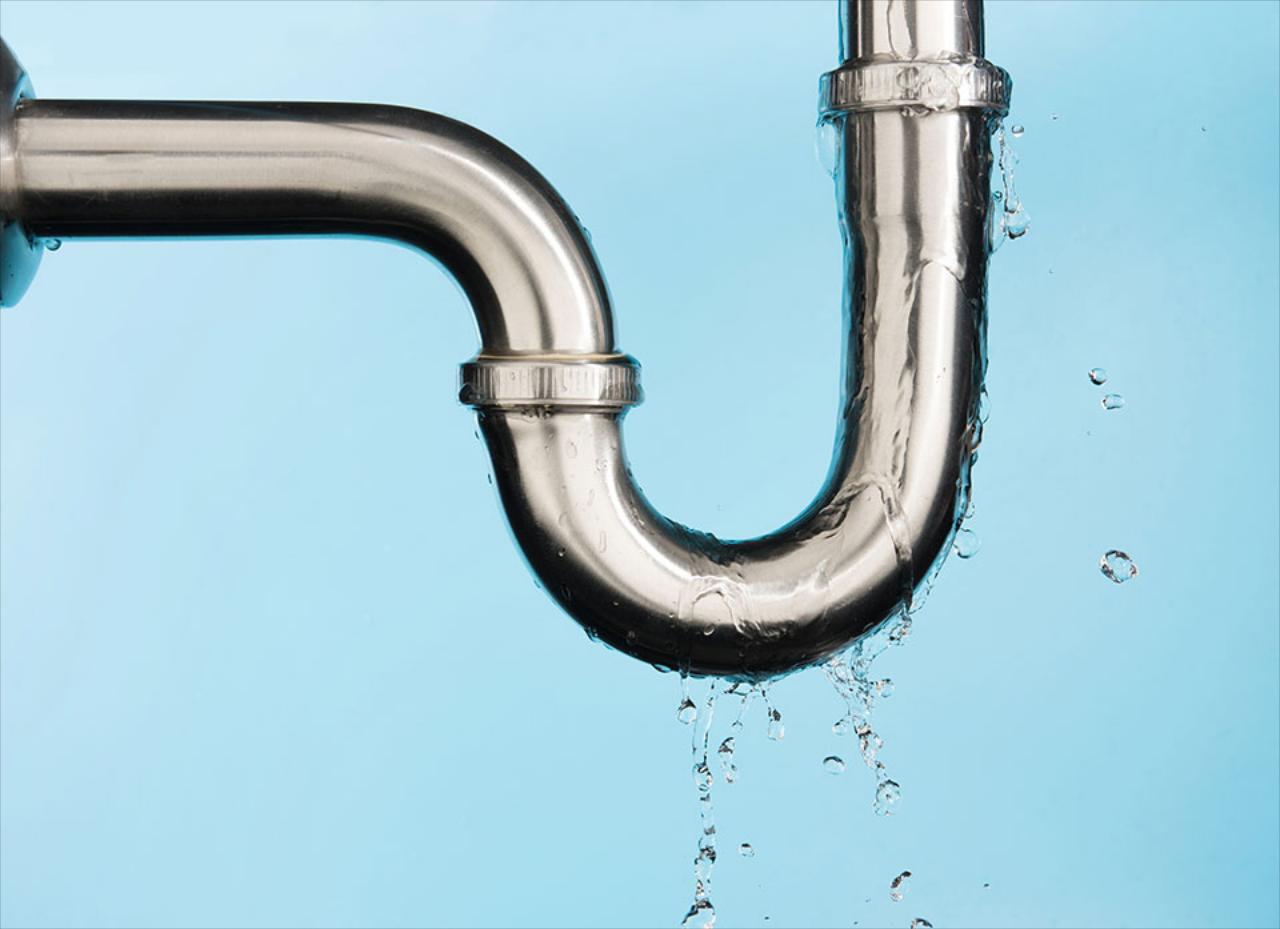 Water Heater
Do you need a professional plumber to fix your water heater? We service, repair, and replace all brands of traditional water heaters with expert installation. Common problems with your water heater can be as simple as your pilot light going out to larger problems such as a leaking water heater tank. No matter the issue, we can help find and diagnose your problematic water heater. We service and replace gas and electric water heaters.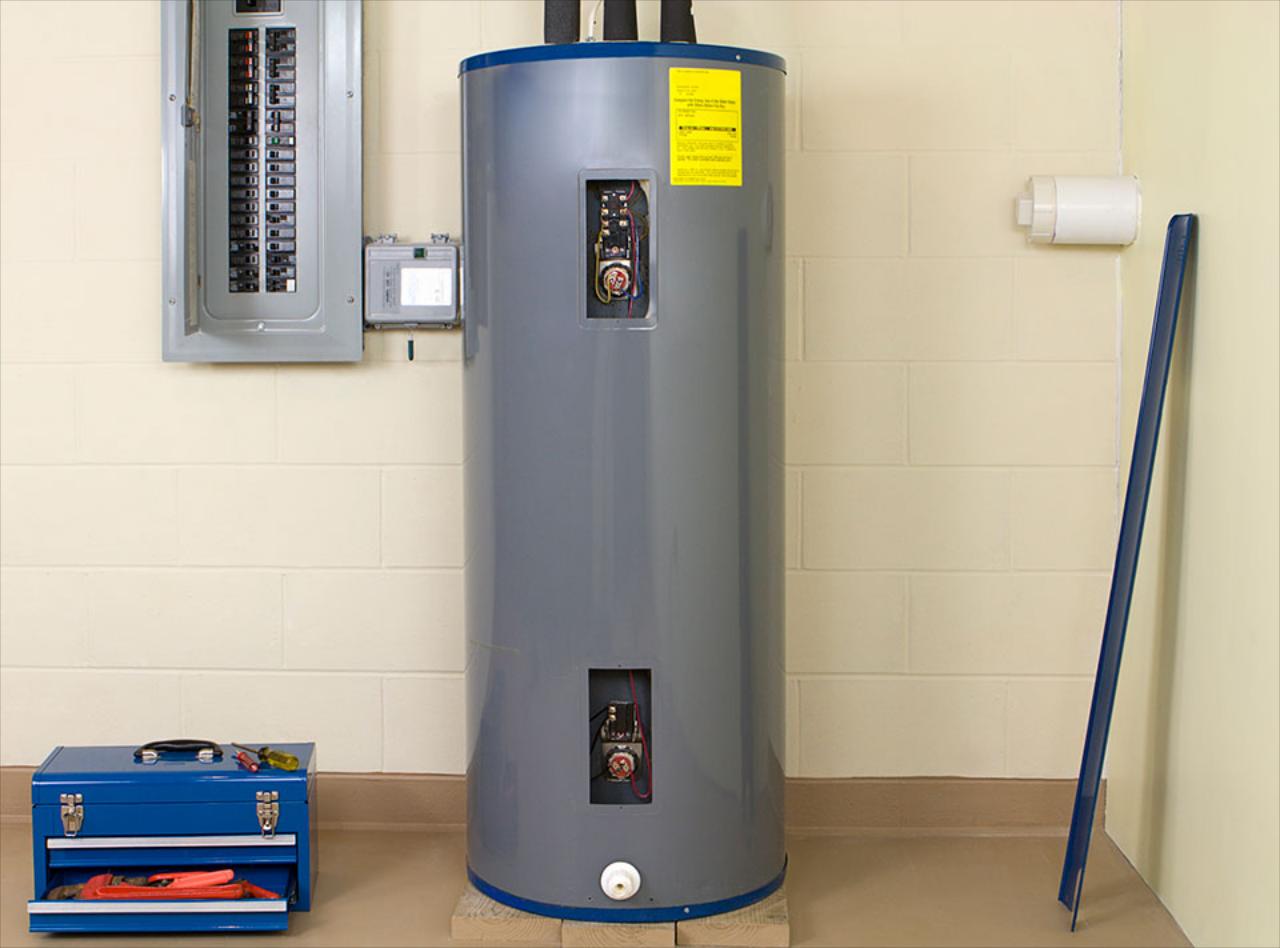 Remodels/New Construction
Remodeling your kitchen or bathroom can be a very fun and exciting do it yourself project. Unfortunately, this can quickly become a disaster without a qualified and knowledgeable plumber in Sioux Falls to install fixtures and water lines correctly. There are many different variables to consider such as fixtures, faucets, building codes, permits and more. Aaction Plumbing can ensure you installation is done correctly and safely for years to come.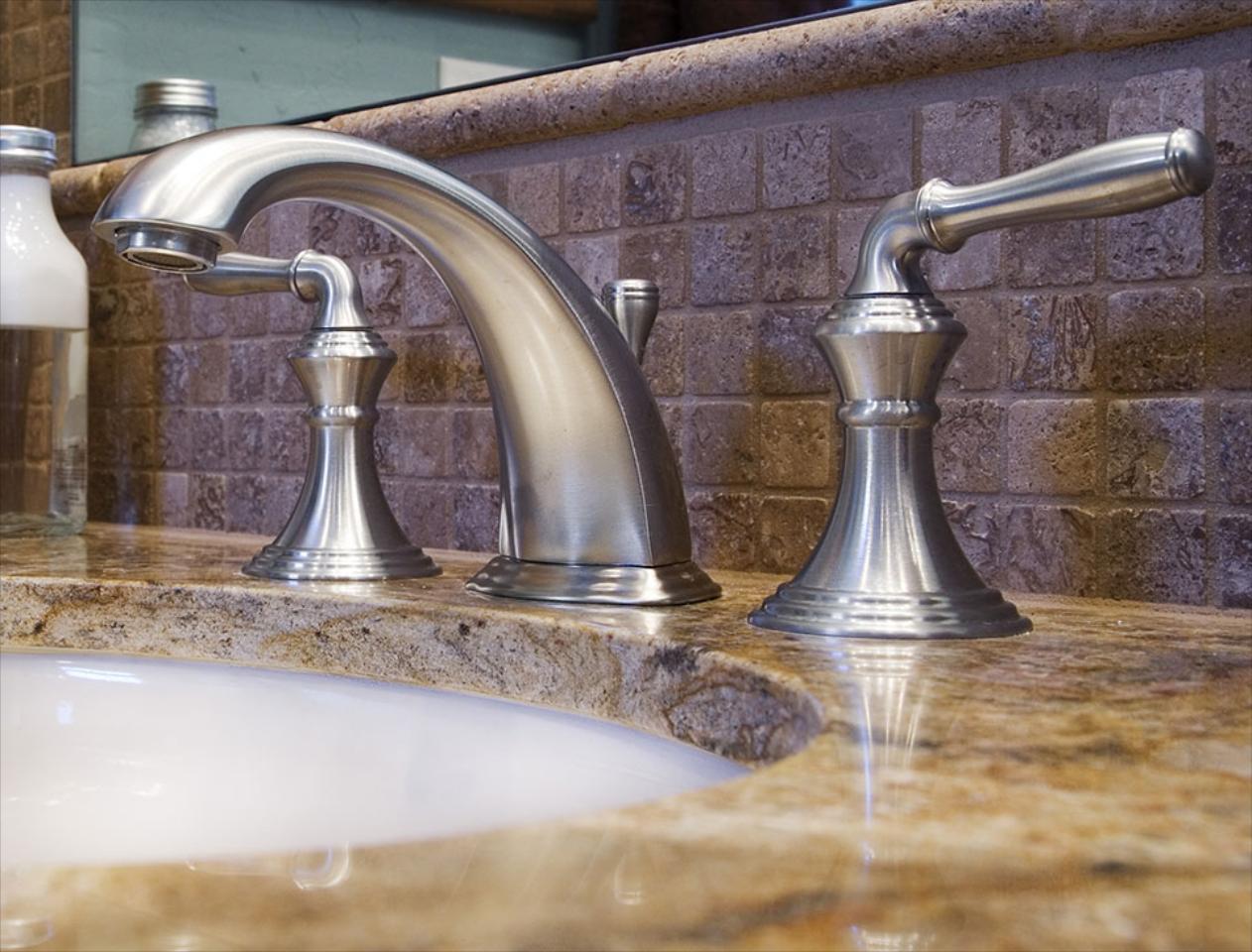 Maintenance Plans
We also offer plumbing maintenance programs for both residential and commercial properties. Our maintenance programs are designed to keep your plumbing systems working correctly year after year by reducing the risk of clogged drains and leaking pipes. You will save time, money and the inconvenience of broken or unusable faucets, toilets and showers with regular maintenance.