Kitchen drains will clog over time
They run slower and slower as greases, soaps, fats and detergents build up on the walls of the pipes and eventually cause stoppage. At Aaction Rooter we use Spartan sewer cleaning equipment (which is the best on the market). Our technicians will get the job done quickly and clean up after themselves.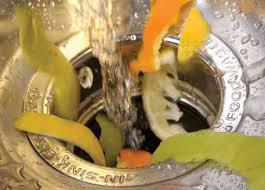 Bathrooms have multiple drains that can become clogged
Toilet drains are sometimes overpowered with toilet paper and yes even the kids or cat toys. Aaction Rooter will solve the problem with a specialized auger for you're porcelain toilet preventing the other company from breaking or cracking you're stool, opening your line quickly. Bathroom sink drains will become clogged with hair, toothpaste, soap and grime. Aaction Rooter will clean your entire line until it runs like new again. Shower and tub draining issues are usually caused by hair and soap buildup in the trap and drainpipe. Aaction Rooter service technicians are skilled in shower repair solutions. We will restore drainage within the lines in no time.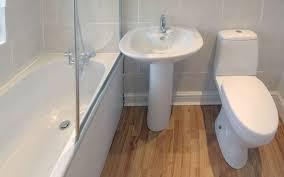 Floor drains can easily become clogged
Floor drains are in basements, laundry rooms and garages. Dirt and debris can plug floor drains. These drains are equipped with a special trap that should be kept filled with water to prevent odors and sewer gas from omitting into your air. Test drains occasionally to make sure they are not plugged. These are the most common troublemakers in the home, Aaction Rooter can cure this problem quickly so your ready to wash clothes for the kids again!